Supporting Our Military
As Lt. Governor, Ben will fight to secure adequate funding for active duty service members and veterans and fully fund the VA. Our veterans fought for us, Ben will fight for them.
READ MORE +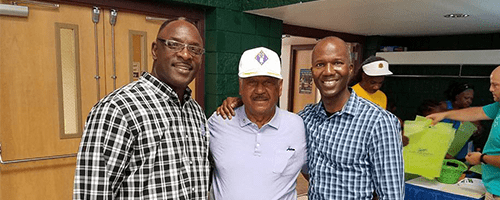 Women and Families
The pandemic drove women out of the workforce in unprecedented numbers. As Lt. Governor, Ben will fight for paid family leave, support for caregivers, Pre-K for working families, and increased pay for teachers and childcare workers. Women are the nucleus of our families, Ben will fight to ensure that the American economy does not leave women behind.
READ MORE +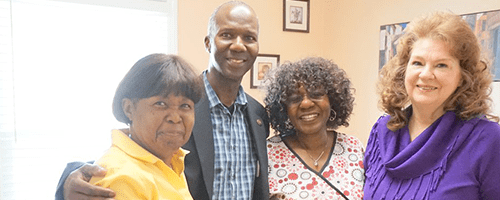 Support for Farmers
Farmers are the backbone of this nation and represent a significant part of the NC economy. One bad crop can be devastating for farmers, especially those with smaller farms. As Lt. Governor, Ben will fight for all farmers, making sure they are fairly compensated and protected against catastrophic losses due to no fault of their own. Farmers rise early and stay up late to ensure Americans have fresh and healthy food on the table. They deserve a Lt. Governor who will fight for them.
READ MORE +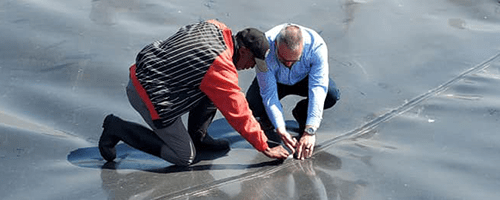 Protecting the Environment
NC is rich in natural resources. Our beaches, mountains, lakes, and parks are among the most beautiful in the world. Ben will fight for our environment, for clean drinking water, for lakes and oceans free from discarded trash, and for clean energy. Ben will fight to grow the economy while protecting our natural resources and ensuring that we leave a better planet for our children.
READ MORE +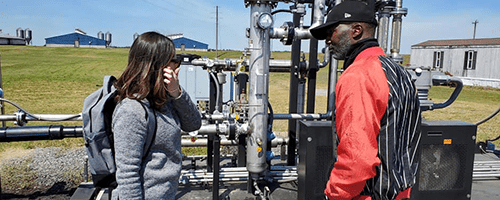 Protecting our Democracy
Ben will continue to defend this great nation and state by fighting to uphold all of our human rights, constitutional rights, and civil rights. Ben won't let us be taken back to a time when NC was ruled by division, hatred and fear. Not one step back!
READ MORE +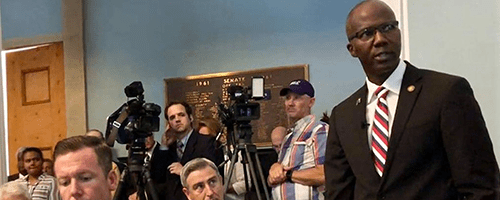 Jobs and the Economy
As Lt. Governor, Ben will fight for all workers. Ben will fight to create good jobs at good wages, so that families can put food on the table and a roof over their heads. Ben will work to fund training and licensure programs to help rebuild our middle class. No one should have to take on tens of thousands of dollars in student debt just to earn a degree or certificate that opens the door to a good job. Growing the American economy must be a top priority, and every American should be able to earn a living wage. Ben will fight for that.
READ MORE +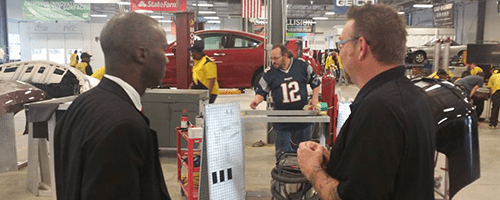 Healthcare Access
Every American should have access to quality healthcare, including reproductive care that protects women's dignity and autonomy. No woman should be fighting for the right to make her own healthcare choices and no senior should have to decide between food and medicine. Ben will fight to lower the cost and increase the access of healthcare for working families and seniors. He will fight to keep our rural hospitals open so they can provide quality healthcare – and good-paying jobs – in our rural communities.
READ MORE +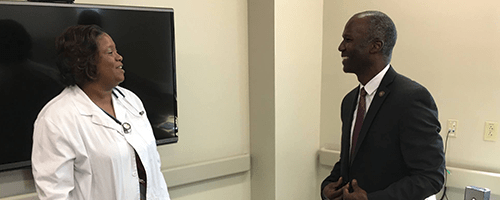 Education and Schools
As Lt. Governor, Ben will fight to fully fund our schools and provide a sound basic education for every child. Our children are not one size fits all; our schools shouldn't be either. As your representative, Ben will fight to preserve local control of our schools.  Parents, teachers, and administrators in each community are the experts on what their schools need to be successful. Ben will support innovative ways to educate our kids, so that – as adults – they can compete in the global economy.
READ LESS -